Ben Stewart, a newly qualified garden designer from the London college has been working with Elements Of Nature to offer clients garden design along with their new pools. Ben got in touch after he had been recommended to seek out a registered Biotop partner by one of his tutors.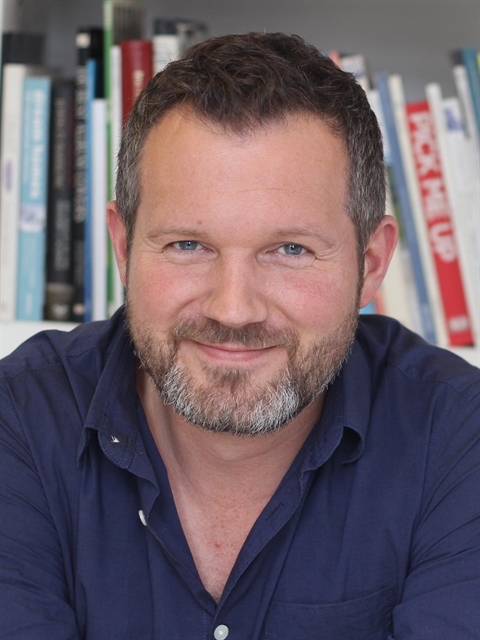 Supplied with information in Biotop pools, Ben was invited to visit a client site to experience how Elements Of Nature work. From there, we agreed to give Ben experience of building a pool so he could get a real hands-on experience.
As the build has progressed Ben's skills in design have enabled us to work on solutions for the problems that are encountered on every job (materials not being available, choices of new materials and adjustments to the existing plans).
The clients have been very impressed with Ben's professionalism and have awarded him the contract for designing the entire garden, we will build Ben's design collectively so that the planting reflects the beauty of the pool and the house.