Your Home. Your Pool. Your Way.
With Natural Pools and Living Pools.
Welcome to Elements of Nature. An award-winning company based in Kent.

We design and build Natural Swimming Pools and Living Pools in the South of England.
Enjoy a simply stunning swimming pool in your home and property as nature intended it – chemical-free!
Natural Pools and Living Pools are a safe, chemical-free architectural compliment to your beautiful garden.
Elements of Nature Natural Pools
NATURAL POOL
A Natural Pool complements nature and will fit in seamlessly to give a year-round interactive centrepiece to your garden that will be appreciated by family, friends and nature alike. Natural swimming pools with no chemicals; simply the elements of nature.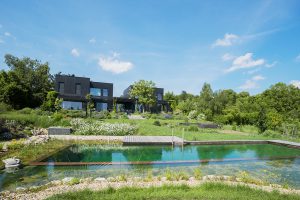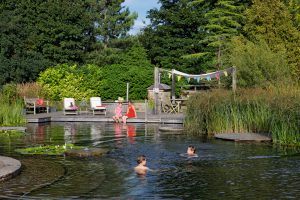 LIVING POOL
Living Pools can have the design flexibility and quality of a standard swimming pool, without the chemicals. Enjoy that unbeatable feeling of swimming in a natural swimming pool in chlorine-free, crystal-clear water.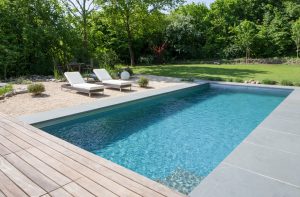 If you are interested in a Natural Pool or a Living Pool you can find out more by looking through this website, taking a look at the BIOTOP website or by ordering a brochure.